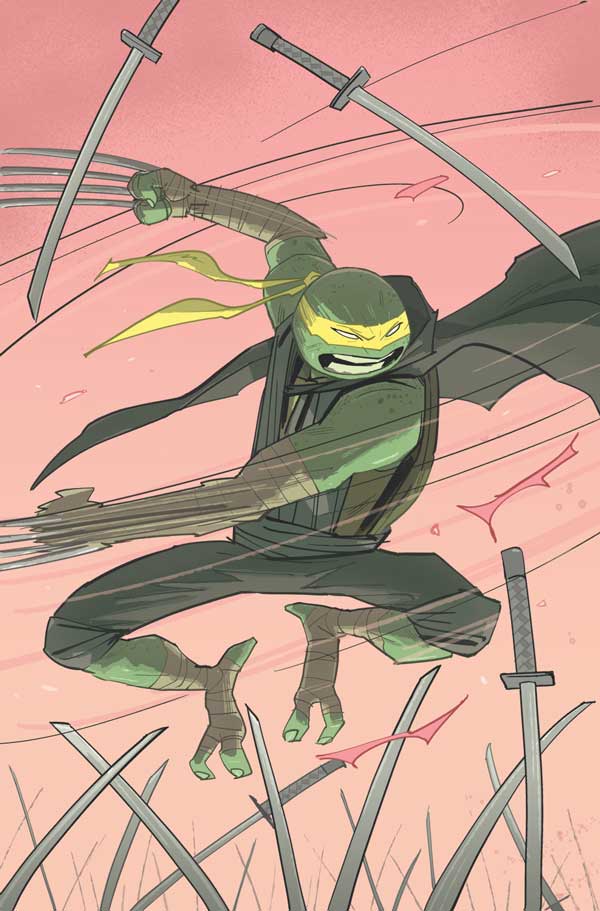 The Breakout Star of IDW's Teenage Mutant Ninja Turtles Will Headline a Comic Book Miniseries in 2020
IDW Publishing has announced that beginning in February 2020, Brahm Revel will helm a three-issue miniseries centered on Teenage Mutant Ninja Turtles' newest hero in a half shell, Jennika.
According to IDW's description, the aptly titled Teenage Mutant Ninja Turtles: Jennika will find the titular turtle "still trying to acclimate to life as a mutant. Drawn into conflict with a never-before-seen villain, she embarks on a journey that forces her to face her troubled past and conflicted present!"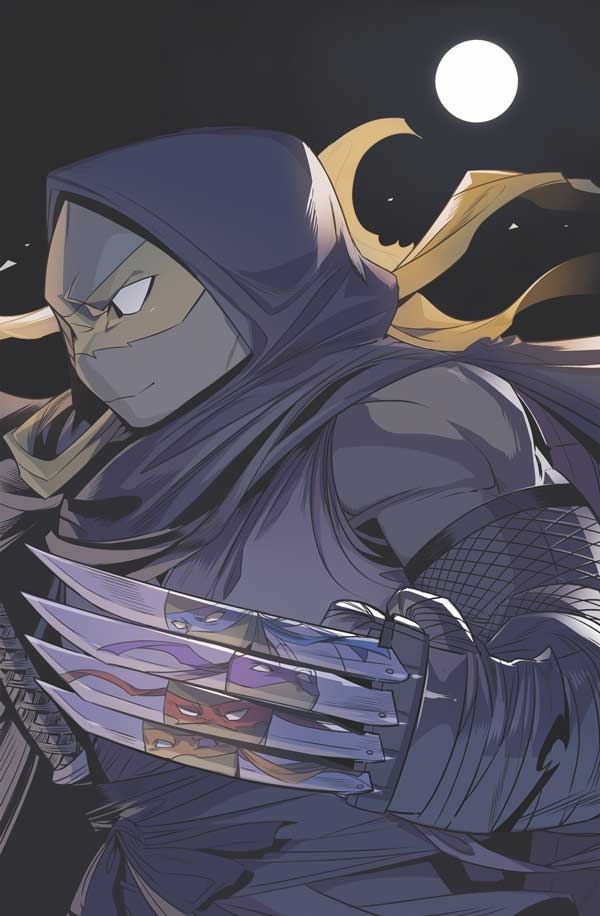 "Jennika has always been a fascinating character, and her story is now moving in directions none of us could have ever anticipated," Revel said in a statement. "I'm very excited about the opportunity to revisit Jenn's past and explore how she's been handling the recent changes in her life, all while being tested by a world that's changing just as rapidly as she is."
"Brahm has a fantastic knack for revealing character through adversity," editor Bobby Curnow added. "With the Jennika miniseries, he's digging deep into what makes this fan-favorite character tick, all in a fast-moving and accessible story. I'm also excited for people to see the back-up stories from up-and-coming creators that will be featured in every issue."
Formerly the new protege of Splinter, Jennika was stabbed by Karai and left for dead. However, in Teenage Mutant Ninja Turtles #95, Donatello saved her life by giving her a blood transfusion, which also transformed her into a turtle.