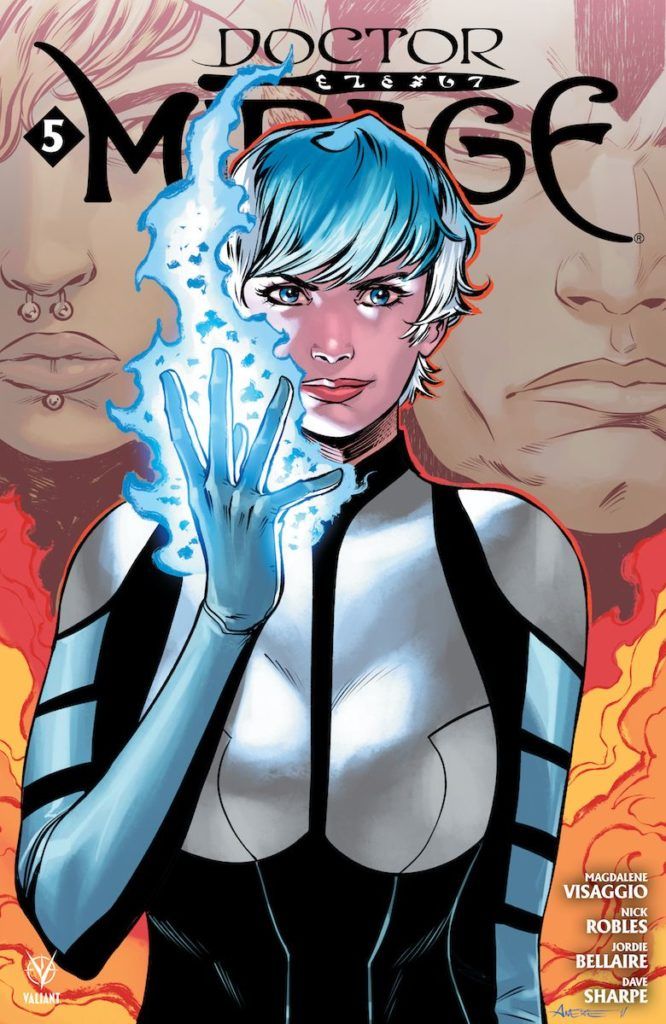 Doctor Mirage #5 (Valiant Comics) – Preview On Sale: December 11, 2019
What will Doctor Mirage have to sacrifice in order to discover the truth?
Is this the end of Doctor Mirage?!
Publisher: Valiant Comics
Writer: Magdalene Visaggio
Artist: Nick Robles
Cover Artist: Kano, Caspar Wijngaard, Aneke, Vanesa R. Del Rey
Price: $3.99
Rating: T+
Pages: 32
Preview Below
Paranormal detective Doctor Shan Fong Mirage had the ability to see and talk to the dead. Except the dead have gone silent, their spirits mysteriously vanished, including Hwen, her deceased husband. Now, Doctor Mirage must face the most challenging question of her life: Is she dead but doesn't know it?