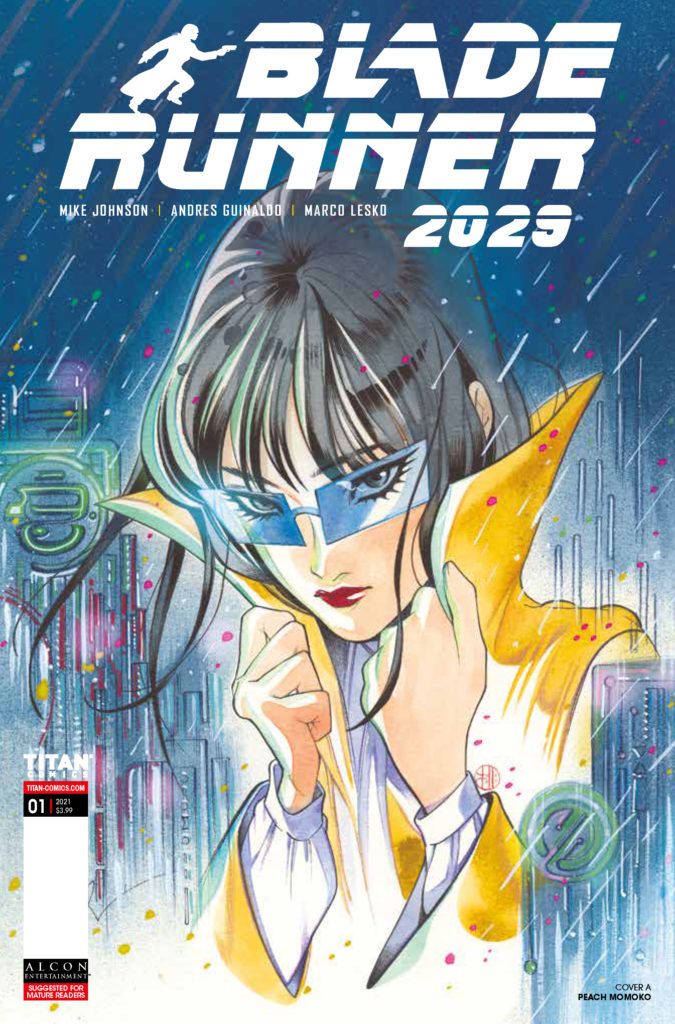 Blade Runner: Origins #1 – Titan Comics
Blade Runner: Origins #1
Los Angeles: 2009
Uncover the story behind the first Blade Runners!
A Tyrell Corporation scientist is dead – the victim of an apparent suicide.
But when LAPD Detective Cal Moreau is called to investigate, he uncovers secret documents revealing a new kind of Replicant and a conspiracy that could change the world.
Features an all-star creative teams with K. Perkins (Supergirl), Mellow Brown (American Gods) and with co-writer Mike Johnson (Blade Runner 2019).
Written by
Mellow Brown
Mike Johnson
K. Perkins
Art by
Fernando Dagnino
Publisher
Titan Comics
Release Date
March 10,2021
Check Out Preview Below