The Maxx follows the adventures of the titular hero in the real world and in an alternate reality, referred to as the Outback. In the real world, the Maxx is a vagrant, a "homeless man living in a box", while in the Outback, he is the powerful protector of the Jungle Queen. The Jungle Queen exists in the real world as Julie Winters, a freelance social worker who often bails the Maxx out of jail. While the Maxx is aware of the Outback, Julie is not, though it is integral to both of their stories.
The first appearance of The Maxx was in Primer #5 (September 15, 1983).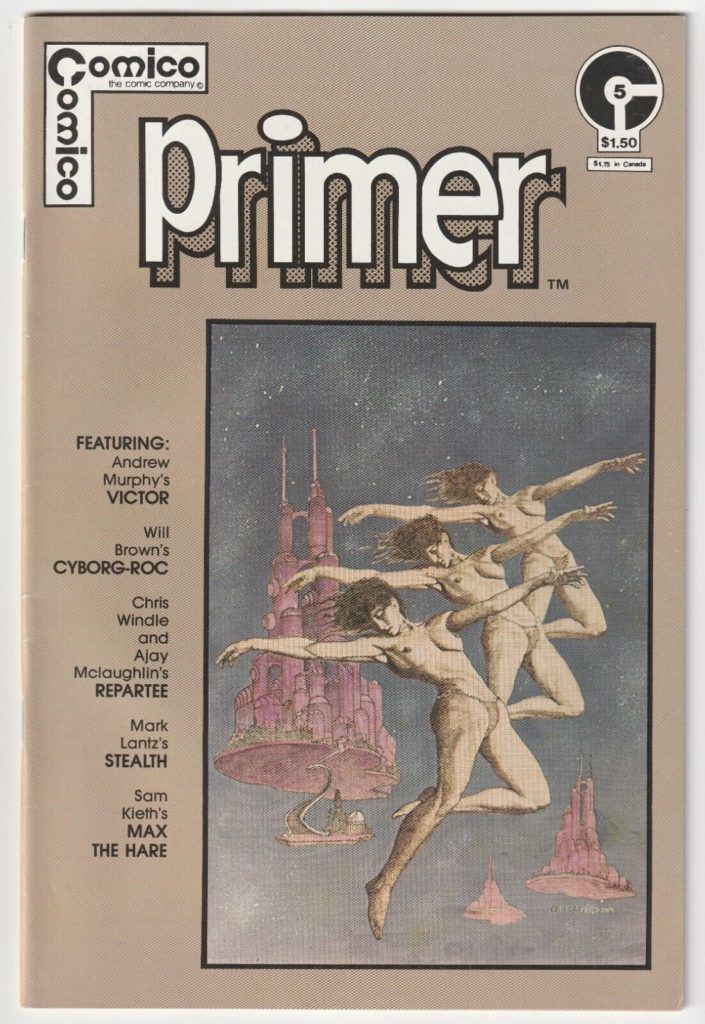 Mr. Gone, a serial rapist with a telepathic link to Julie, has extensive knowledge of and access to other people's Outbacks. He starts phoning Julie, but she thinks he is merely an obscene phone caller and ignores him. Eventually, the Maxx gets in Gone's way by "protecting" Julie. Gone tries to kill him with assistance from the Outback's main predators, the Isz. The Maxx fights him in both the Outback and the real world.