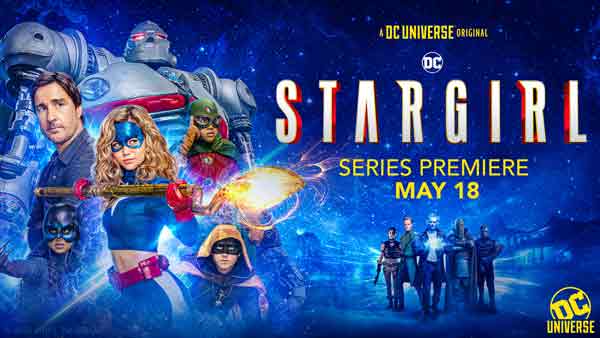 DC UNIVERSE will continue to host live Community Q&As throughout the season, free for all fans to participate. Throughout July and into August, we'll be joined by DC's Stargirl Meg Delacy (Cindy Burman/Shiv), Christopher James Baker (Dr. Henry King Sr./Brainwave), and Amy Smart (Barbara Whitmore). And joining us once again for the Season One finale will be Stargirl herself, Brec Bassinger hanging out with fans for another Community Q&A.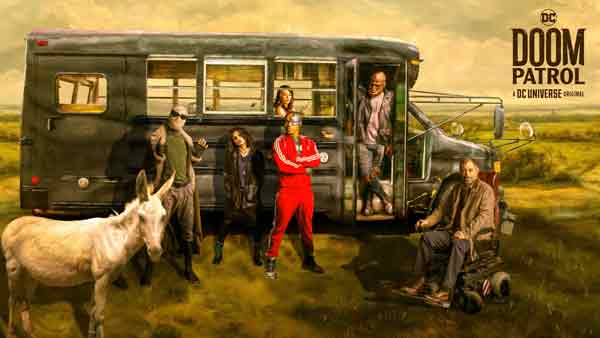 Yvette Monreal – TBA
Have a chat with Yvette Monreal, who plays DC's Stargirl's Blue Valley High misfit Yolanda Montez, as she talks about her alter-ego Wild Cat and what her character has in store, after watching the all-new episode "Wildcat."
Anjelika Washington – Monday, June 22 (Time TBA)
All caught up with who's who in the Justice Society of America? Dive in for a Q&A with Anjelika Washington, DC's Stargirl misfit Beth Chapel a.k.a. Doctor Mid-Nite, as she helps you tie up any loose ends.
April Bowlby – Thursday, June 25 at 1:00 pm PT
Hot on the heels of the second season premiere of Doom Patrol, join April Bowlby, starring as Rita Farr a.k.a. Elasti-Woman, for a bustling Q&A session as she expands on what Season Two has in store for the gang of misfits.
WHERE: DC Fans can visit Community.DCUniverse.com for regular updates and to tune-in to these events without a paid subscription. Visit DCUniverse.com to sign-up and join the at-home fun!